Our Story
---
About Us
At Blue Pheasant, we know that everyone's favorite room is the kitchen—which is why we put careful thought and exquisite craftsmanship into everything we do, from our handmade dinnerware to flatware, and from glassware to placemats, accents, and linens.
From centuries-old techniques that inspire vintage-themed tablescapes to our new modern pieces that can star in your most sleek and chic displays, Blue Pheasant is your go-to destination. Each piece, is made to be mixed and matched—patterns on patterns, color on color, unexpected pieces that fall perfectly into place, time and time again. But these collections are much more than looks. We've spent years researching dish and glassware, experimenting until we created the ideal weights, shapes, sizes, and proportions. These pieces are functional; items that feel as good as they look, and that look good any which way you pair them. The perfect meal isn't effortless, but it should be worth every ounce of work you put into it and then some; we've created Blue Pheasant to help make sure it is.
Contact Us
Blue Pheasant sells only to the trade. Give us a call or email us if you have a question about our products or about your account. For immediate assistance, our hours of operation are from Monday to Friday, 8:30 AM PST to 5:30 PM PST.
918 S Stimson Ave.
City of Industry, CA 91745
626-373-9750 (p)
626 373 9751 (f)
---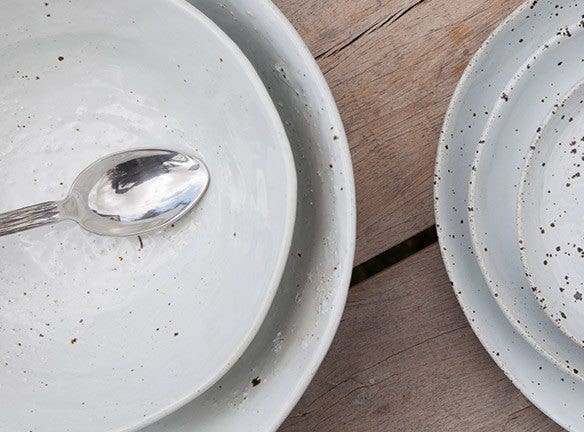 About Our Handcrafted Products
Blue Pheasant's products are handmade with care by artisans using natural materials. They are not mass produced. This is why you love them! But this is also why variation between products should be expected, and is not considered a defect.
At times, the actual items may vary in color from what is shown in the catalog and online. You might also notice small variations in size, or a product detail that reveals the human hands that shaped it—a fingerprint or uneven edge for instance. A lid might not fit exactly onto the dish it comes with; a hand painted piece may have a small smudge or drip. It is this irregularity, or character as we like to call it, that makes Blue Pheasant what it is—a special brand whose collections are distinctly handmade, full of charm and originality you'll never find in machine-made products.
That said, there are a couple of things we do not abide by: if you see a chip in the front of a piece or on its eating surface, or if these areas are improperly unglazed, we will gladly replace it with another one-of-a-kind piece that has the good kind of character. If you have any questions, please give us a call so we can chat before you place an order.
Safety is one of Blue Pheasant's utmost concerns, and we wholeheartedly back not only the quality of our products, but also their safe use for all of your dining and entertaining needs. To learn more about laboratory testing, items in the line not meant for food use and California Proposition 65 Compliance, please contact us directly.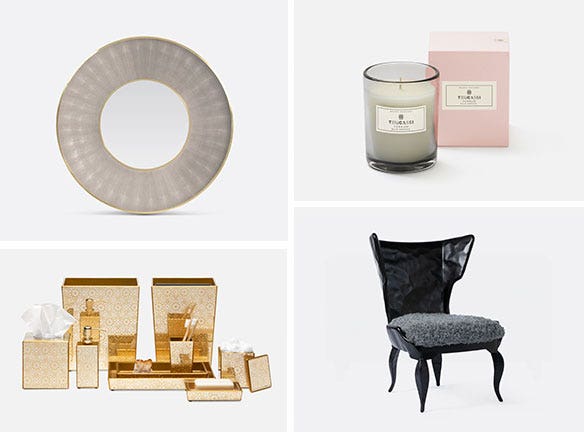 Ardmore Home Design
Blue Pheasant is a part of the Ardmore Home Design family of brands, which also includes Made Goods, a furniture line featuring thoughtfully designed statement pieces made from unique materials, and Pigeon & Poodle, which focuses on the details of décor—gorgeous bath collections, accents, frames, and desk and bar sets.
Explore our other brands: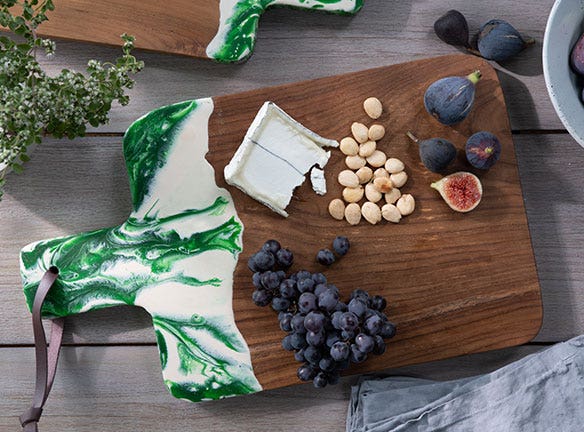 Information & Forms